Why a goal-setting workshop?
Because you're probably busy. The to-do list of every scientist I know is huge. And only looking at it triggers immediate stress! And the problem is not that it's long...the problem is that you may get lost and forget what is important to you.
Setting goals is not just writing what you want to achieve. It starts with reflecting on what you REALLY want. And then continues by formulating those goals in a specific way...based on the S.M.A.R.T. goals, we will make them even S.M.A.R.T.E.R. But as usual, in a mindful way!
The result? A higher chance that you achieve those goals (actually, by 42%). And a clear plan with what you need to do to get there. Not to mention, a boost in motivation!
Are you in?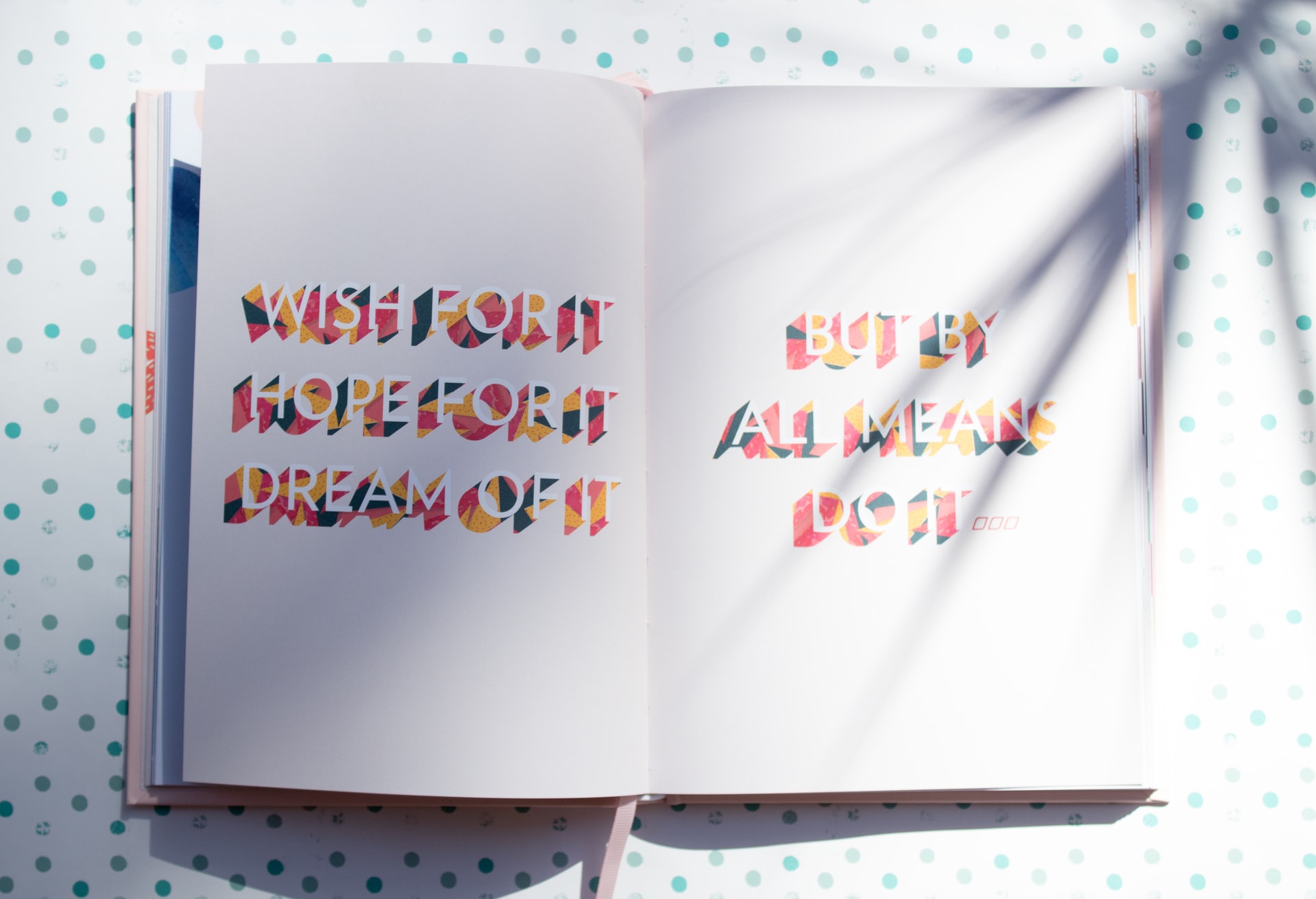 What you'll get from this 2-hour workshop
Clarity of what has gone well and not so well in the past period

Your goals for the next period formulated in a SMARTER way

A step-by-step plan to achieve those goals

The key motivators for when you feel like dropping some goals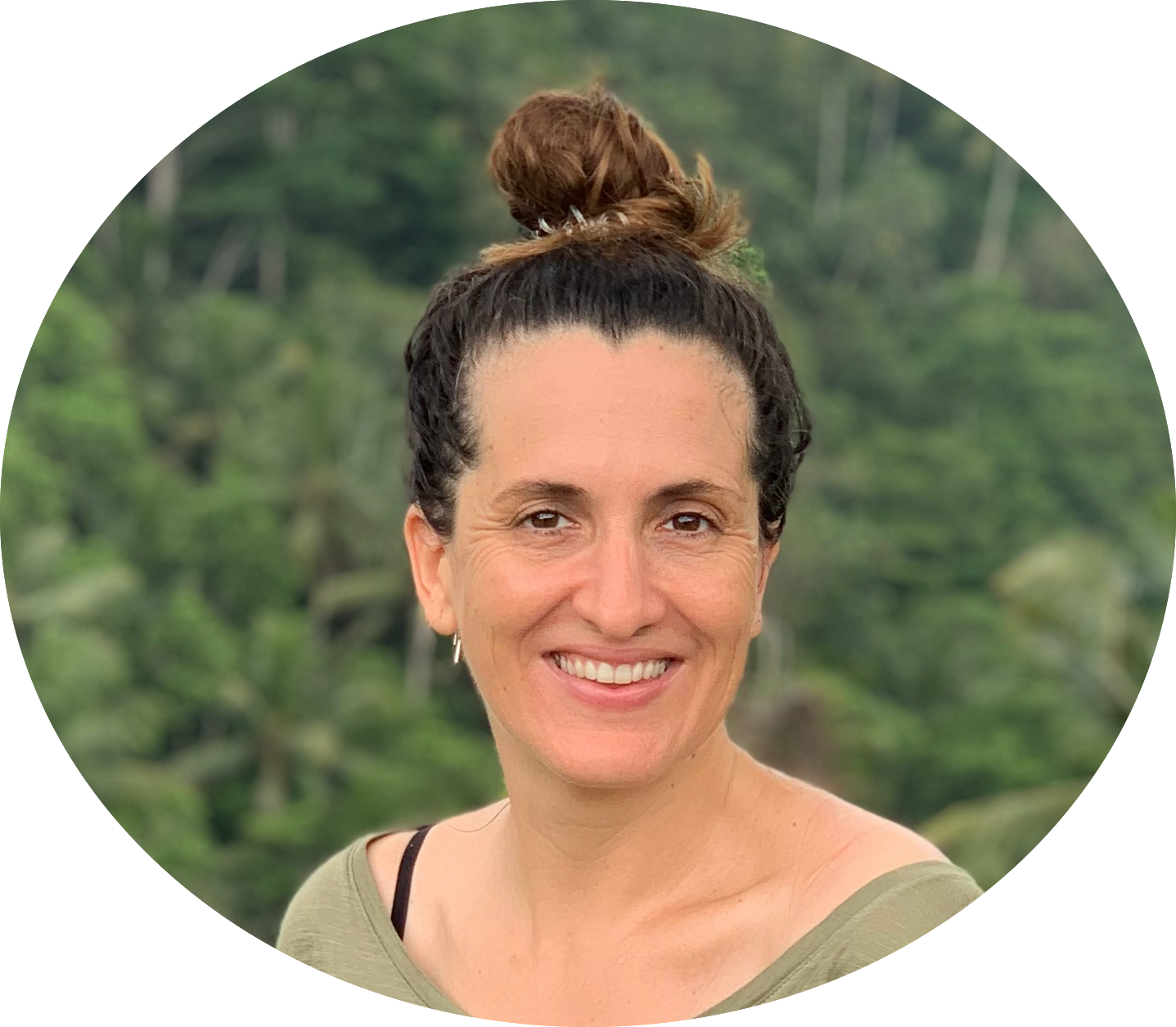 Hi, I'm Ana Pineda, PhD and I help scientists like you to write articles mindfully. What does that mean? I teach ONLINE COURSES (have a look here!) where you write and learn to make time to write, to stay focused, and to feel confident about your work. I am also a scientist, crazy about insects, microbes, plants, and ecology (who is not?). Ah! and also a yoga teacher. My mission? to help you have a more productive and happier research life.